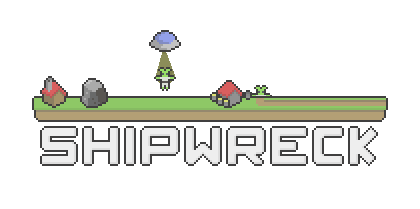 Shipwreck
A tiny update to fix the carpenter when a flood appears!
Other improvements
Performance improvement in graphic processing and using multithread rendering
Performance improvement in physics and using multithread physics.
Performance improvement in network message delivery.
Their was an improvement in networking that is required. New features that will be coming to handle di-directional messages sent from the server to client or clients. Even if you don't update to 0.37, won't see any difference.
Files
Version 0.37
Jun 15, 2018
Version 0.37
Jun 15, 2018
Version 0.37
Jun 15, 2018
Version 0.37
Jun 15, 2018
Version 0.37
Jun 15, 2018
Version 0.37
Jun 15, 2018