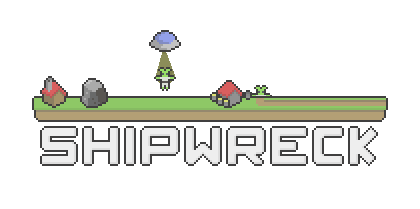 Shipwreck
Planned hotfixes today! In a few hours or later today, I will be uploading a few hotfixes that I have seen or heard.
What is planned but may contain other fixes:
* When moving tiles, it doesn't create a duplicate building.
* Weird bug where it won't let you remove resources
* turbine crash (already fixed and hotfix out)
* Able to see what you are researching / research progress without having to open the research window.