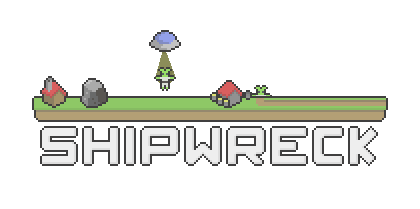 Shipwreck
Shipwreck Contacts - 0.38
---
Want to add your friend or budddy, Shipwreck supports contacts! Will see your friends come online, go offline, or set a contact you would like to appear offline to you. All contact messages are stored and can look back on previous messages. Lastly, you can send messages to contacts that are offline.
Contact features:
* When adding a contact, they must be approved.
* Setting contacts as offline or online
* When removing a contact, that contact is removed from both parties.
* All contact messages are stored.
* Can send messages to offline contacts.
Files
Version 0.38
Jun 28, 2018
Version 0.38
Jun 28, 2018
Version 0.38
Jun 28, 2018
Version 0.38
Jun 28, 2018
Version 0.38
Jun 28, 2018
Version 0.38
Jun 28, 2018