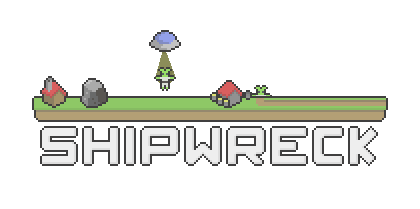 Shipwreck
May/May not be a delay on next update
---
The current update is coming along great but it may or may not be a delay on the update because of systems that is being modified. I will try my best to get it out at the end of this month, if not it will be in the next month sometime near the 20th.
A tons of things have been added which will give some sneak peaks: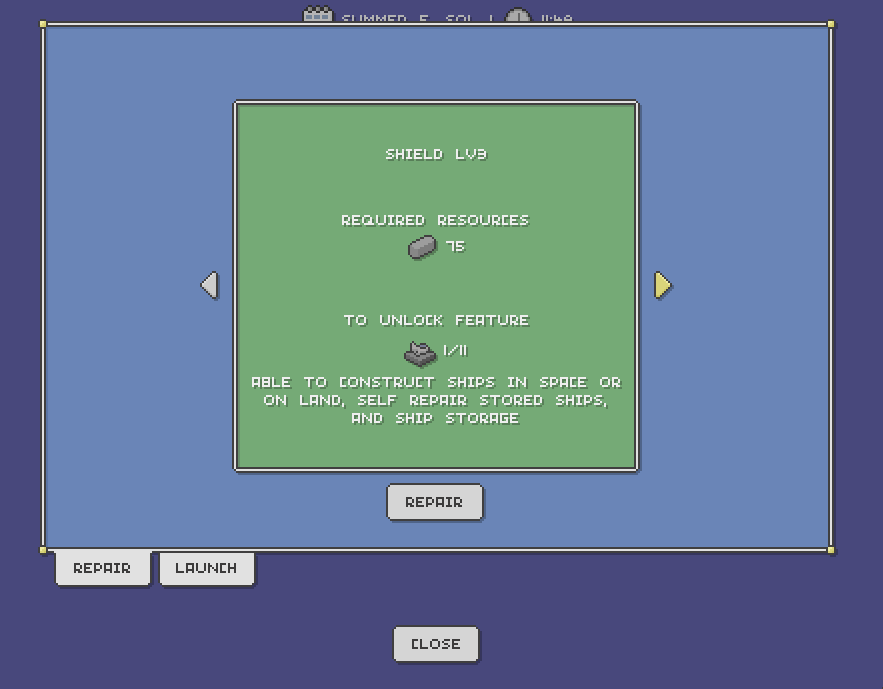 The new ship buffs, ship modules, and ship systems: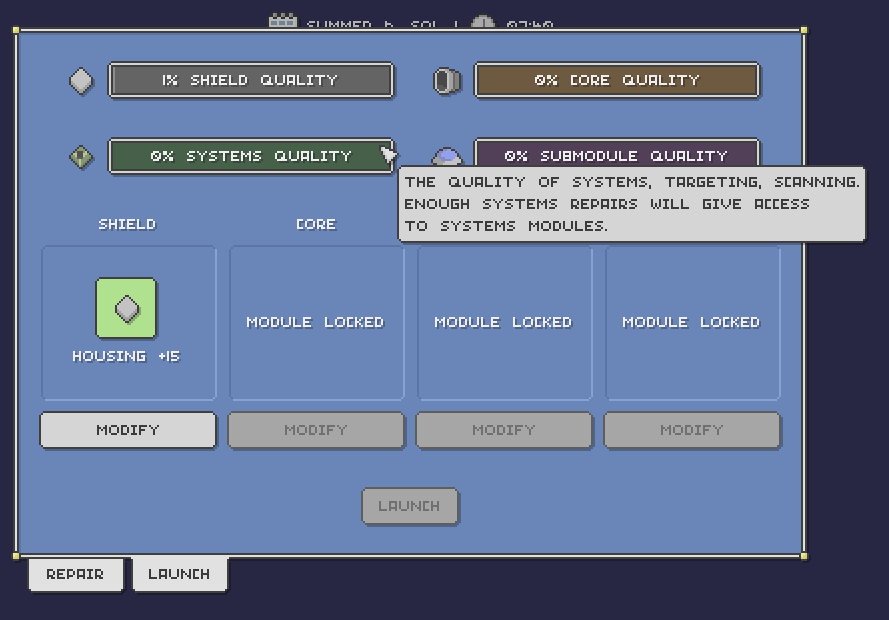 faster way to place workers inside buildings without having to close and re-open another window: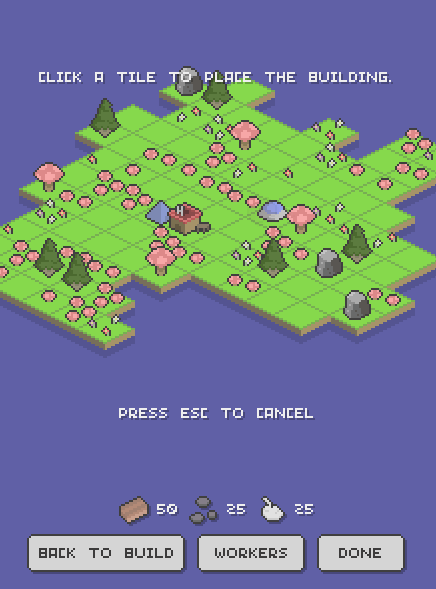 and tons of new things. which you'll see when it comes out! I cannot show everything!