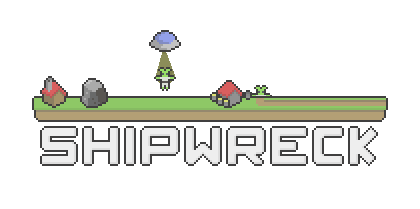 Shipwreck
Large Update Coming Soon!
---
In this month of July I will be releasing a large update which will introduce tons of new things!
A ton of ship features and ship repairs
The auction system will have a slight change to support the new ship features coming out, so you can search based on keywords.
research won't show up as an event but will have a popup
You will gain a new resource or device when researching or repairing.
Lastly, a ton of other features which you will have to wait.
I won't say too much but leave an screenshot,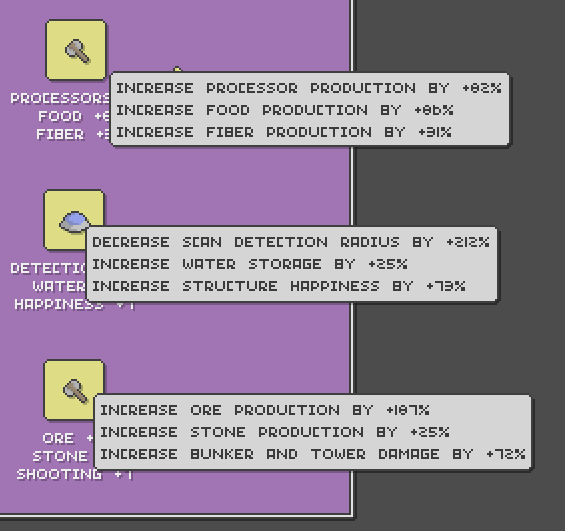 enjoy!