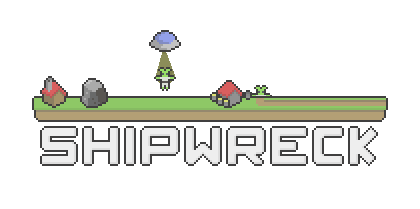 Shipwreck
Past few days I will be revamping the networking of the game. Currently using Godot high level networking and its starting give people issues playing the game since sometimes it'll lock people out from starting a new game. Oddly, it only effects when anyone tries to make a new game but doesn't affect anyone when loading a game, auctions, or chat.
I will be doing a "fix" but multiplayer will be fully disabled until I transfer the networking to the new network library. I also did a server test with the new library and it works fine.
The "disabled multiplayer" should be out in a few days.