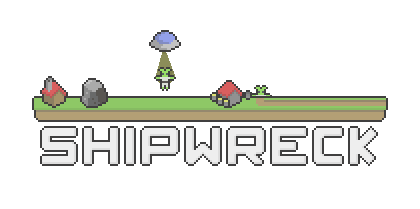 Shipwreck
I am planning to release this update sometime in the middle of this month of april. I was planning to add "network" trading but it might be better to put that into the upcoming update. The amount of data I had to transfer for custom game mode was huge. I did put the initialization for networking in version 0.20 update but pretty much it.
The game is going smoothly and has running custom events and working on the rest of the events currently.
Below I will leave a few screenshots and animated gifs to show the progress.