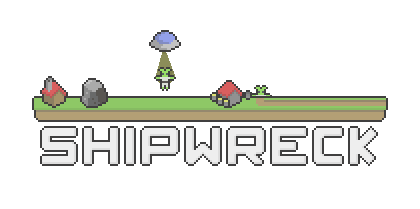 Shipwreck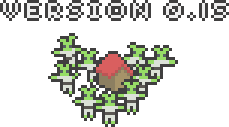 The villager update is here!
If you purchased the game, your game saves will not work because extra data was added to the game saves to make this new feature.
What was also fixed in this update:
Able to send your workers to buildings instead of using workers as a currency.
Extending graphics for future versions of the game.
Spam button clicks. No more duplicate windows.
Minor general bug fixes.
-shmelly
Files
Version 0.15
Mar 12, 2018
Version 0.15
Mar 12, 2018
Version 0.15
Mar 12, 2018
Version 0.15
Mar 12, 2018
Version 0.15
Mar 12, 2018
Version 0.15
Mar 12, 2018