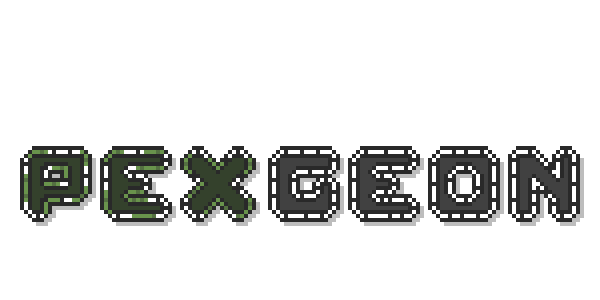 Pexgeon
Fixed some bugs that some were experiencing and want everyone to have a good experience in Pexgeon!
Fixed a few Pexgeon bugs:
When saving, instead of clicking the close button, it will automatically close.
Crash on Starting a new game. Trying to cancel the intro would crash the game (won't effect anyone playing the Demo).
Cleaning up textures and cleaning up code (not really important).
A few misc stuff.
Thanks for playing Pexgeon.
-shmelly
Files
Version 1.02
Dec 27, 2018
Version 1.02
Dec 27, 2018
Version 1.02
Dec 27, 2018
Version 1.02
Dec 27, 2018
Version 1.02
Dec 27, 2018
Version 1.02
Dec 27, 2018